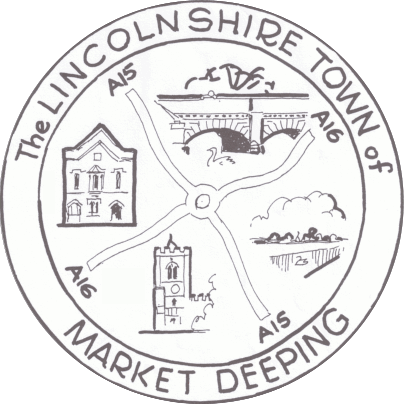 Market Deeping cemetery is a lawned cemetery. The planting of graves is prohibited and the Town Council reserves the right to clear and turf any grave. This preserves the open space and harmonies the environment with an open vista which is unobstructed by fences ensuring the landscape is more spacious and park like, whilst sustaining the beauty of the cemetery for all visitors in perpetuity.
The elimination of burial mounds, artifacts and plants allows the cemetery keepers to make the most efficient use of the land. The plots are ground level and without planting to hinder the up keep of the Cemetery; day to day maintenance is made much simpler and effective, helping to keep costs low. Within the Cemetery is a small Memorial Rose Garden, where relatives can have a rose planted.
The Town Council is still saving for when the current cemetery is full and new land is needed. However, it has become increasingly clear that this may never happen so the land to the side of the cemetery, known as The Spinney, has been developed to become an attractive area where ashes can be scattered. The Town Hall and Cemetery Committee feels that pedestrian access to the cemetery via Rectory Paddock is a desirable and pretty approach through The Spinney, awash with flowers and shrubs. The finishing touches were to lay the path with edging stone suitable for plaques and it has now become a useable part of the cemetery.
Please click on any of the links below for further information:
Application for Burial - Cremated Remains 2022-23
Application for Memorial Rose 2022
Application for Sanctum Panorama Vault
Application for Scattering of Ashes 2022