September 2018 Agenda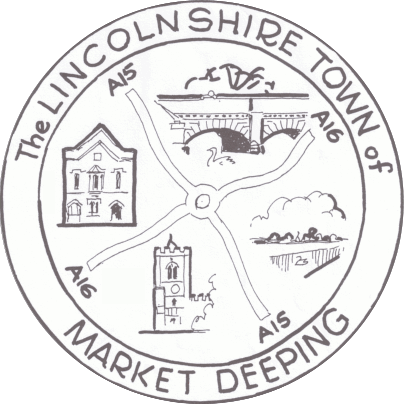 Notice is hereby given that a meeting of Market Deeping Town Council Will be held on Wednesday 12th September 2018 At 7.30pm in the Town Hall, Market Deeping, when the following business will be transacted.
There will be an Open Session prior to the full council meeting, commencing at 7.30pm lasting for a maximum of 30 minutes, where members of the public are invited to address the town council. This will include five minute reports from any County/District Councillors present
The full council meeting will commence at 8.00pm or at the closure of the public forum, whichever is the sooner.
Agenda
1. Chairman's Welcome & Introductions
2. Apologies for Absence
3. Declarations of Interest under the Localism Act 2011
4. Acceptance of minutes of meeting held on the 11th July 2018
5. Clerks Report on Matters Arising
6. For members to receive and discuss the correspondence from Tattershall Drive residents regarding the recent traveller encampment and to decide the next steps
7. Reports: Including reports from Deepings First, Remembrance Working Group, Committees, the Clerk, and the Mayors Diary.
8.
Council Finances
Update on the year end 2017/2018
9. Accounts to be paid
10. Correspondence to be Noted and Resolved upon
11. For members to consider the quotes for the CCTV equipment at the cemetery and JE field and to decide the next steps
12. For members to receive an update on applying to the SK Community Fund and to include the adoption of a safeguarding policy.
13. For members to receive a verbal request for funding for the library (Cllr Shelton)
14. For members to receive the joint emergency plan with DSJPC and Deeping Gate PC from 2010 and the suggested updated template from LCC and to discuss its review.
15. For members to receive an update on the preparations for the bonfire event on 11th November
16. Newsletter: for members to consider the production of a newsletter, decide on its contents and when to issue it
17. For members to review the committee terms of reference
18. For members to consider and discuss any points raised in the public session
19. Forthcoming Events: Grays Fair 7th -14th October
20. Personnel Matters: Consideration to go into Closed Session to discuss:
Staff training
Personnel